Sometimes We Just Have to Have Fun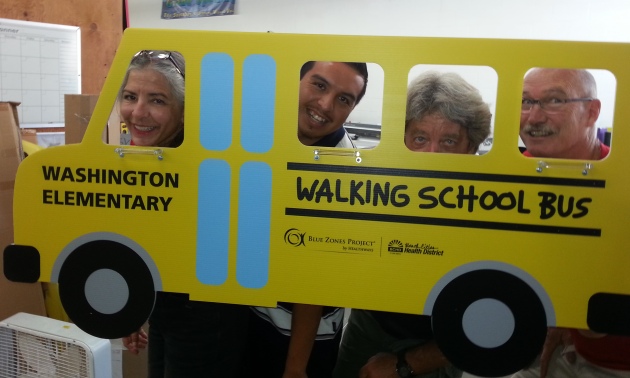 Our team of diversely skilled professionals continually strives to learn and evolve so that we may help you achieve your goals. Every person on our staff is committed to providing the highest level of customer service and to producing the best quality products we can. As you work with us, we're confident you'll find this to be true.
If there's one thing we've learned, it's that no amount of technology can replace the human touch. That's why we hire the most qualified individuals to serve on our team. Also that's why we keep a puppy in the shop, Coco keeps us real.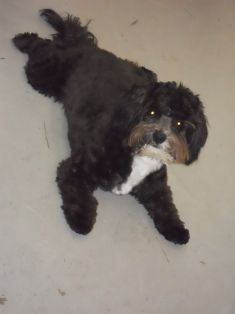 Our Cutest "Staff Member"
Baby Coco