New Business Identity Package Solution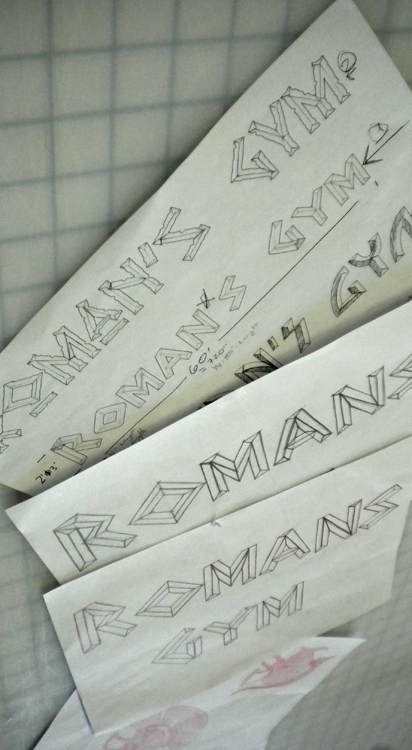 Branding is critical to building a solid business. 3V will help you find your Vibrant Visual Voice with the following Identity Package Solution.
To begin the process we will provide 2-3 hours of consultation with our professional communication designer to capture your brand. Throughout the consultation process you will receive 3 proofs to fine tune your identity to your satisfaction.
When your Identity Package is complete you will receive a disk with Print Ready files of: Business Card - Letter Head – Envelopes in JPG, TIFF AND PDF formats.
With your completed Identity Package we will be able to produce high quality signage in a variety of media to effectively promote your brand.
Your Identity Package Solution starts at $550 and includes a box of business cards to get you started.
Come by the shop and let's get to work finding your Vibrant Visual Voice