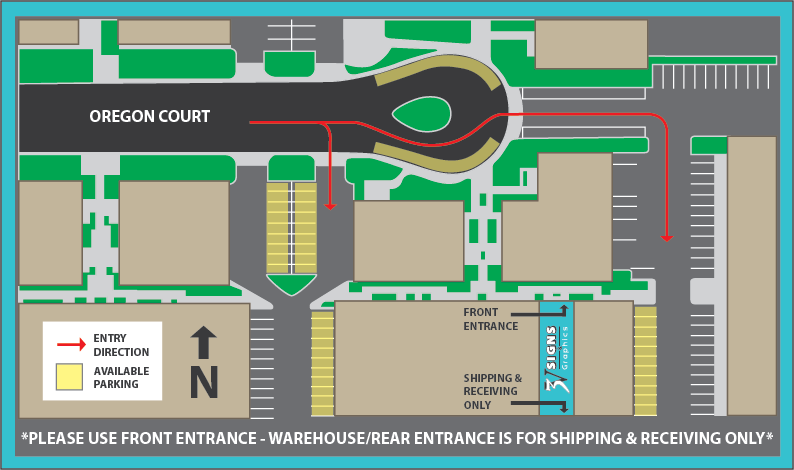 While our website does provide many tools you can use to work with us from your office, there are still times when there is no substitute for doing business face-to-face.
Below is our address and office hours for your reference. Feel free to stop by anytime during our regular business hours.
Corporate Location
NEW: 2808 Oregon Ct. Suite L3, Torrance, CA 90503
Phone 310-372-0888 Ext 2002
E-mail: adam@3vsigns.com
Open Monday - Friday 8:00 - 5:00
Saturday's by appointment Only! 
We are located in Torrance near the intersection of Del Amo Blvd. and Maple Ave.
---
Production Facility
Gardena, California 90248