At 3V Signs & Graphics it's our job that we design, build, and install all commercial property sign's that help people find your business and encourage new clients to stop in. Our sales team can help you choose a sign that will increase business visibility and strengthen your branding message. Through our team of designers, we can help bring your vision to life perfectly chosen materials, and the design of unique signs will reinforce your Brand.
Advertising signs are a pivotal aspect of every business. Custom business signs present massive advantages. To name a few, custom business signs attract a large footfall, stand out among competitors, boost brand recognition, and spread your business message. Logo signs for buildings are a great branding asset for companies. With the right indoor and outdoor business signage, you can get your message across to ensure success in your endeavors.
Go Huge when it comes to advertising. Entrust our company to take your business advertising to a completely next level.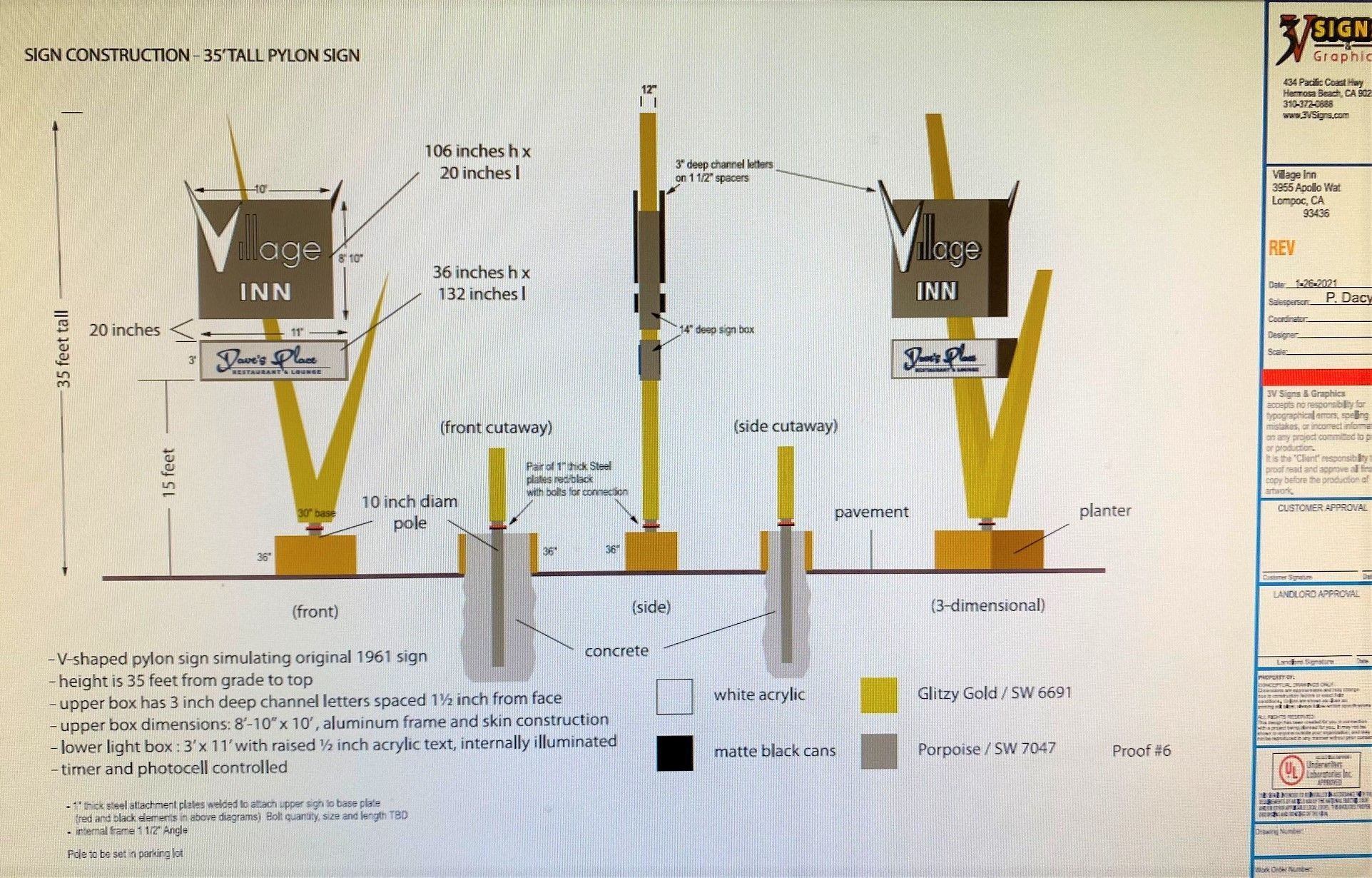 Launching a New Business or a New Brand