Our firm we build, design, and install all things commercial and
residential. Our in-house sales experts will help you choose a sign that
will increase business visibility and strengthen your branding message.
Modern signage branding does not stop at the front door but continues to
interior sign applications. Interior signage is essential for communicating
and presenting your facility to your visitors, employees, and guests.
Perfectly chosen materials and design of unique signs will reinforce your
brand.
Bring about your wildest decor ideas in a way that is of premium-quality yet
affordable - with decorative signs. With creative signs, you can provide a
productive working atmosphere in any establishment. Our modern signages are
designed to match and reach a new level with each business we are working
with.
Use eye-grabbing and innovative signs to promote your business - tailor-made
especially for you!
Tell your unique story - grow your bottom line, deliver your message to your
consumers - improve their shopping experience & leave an unforgettable
impression on them.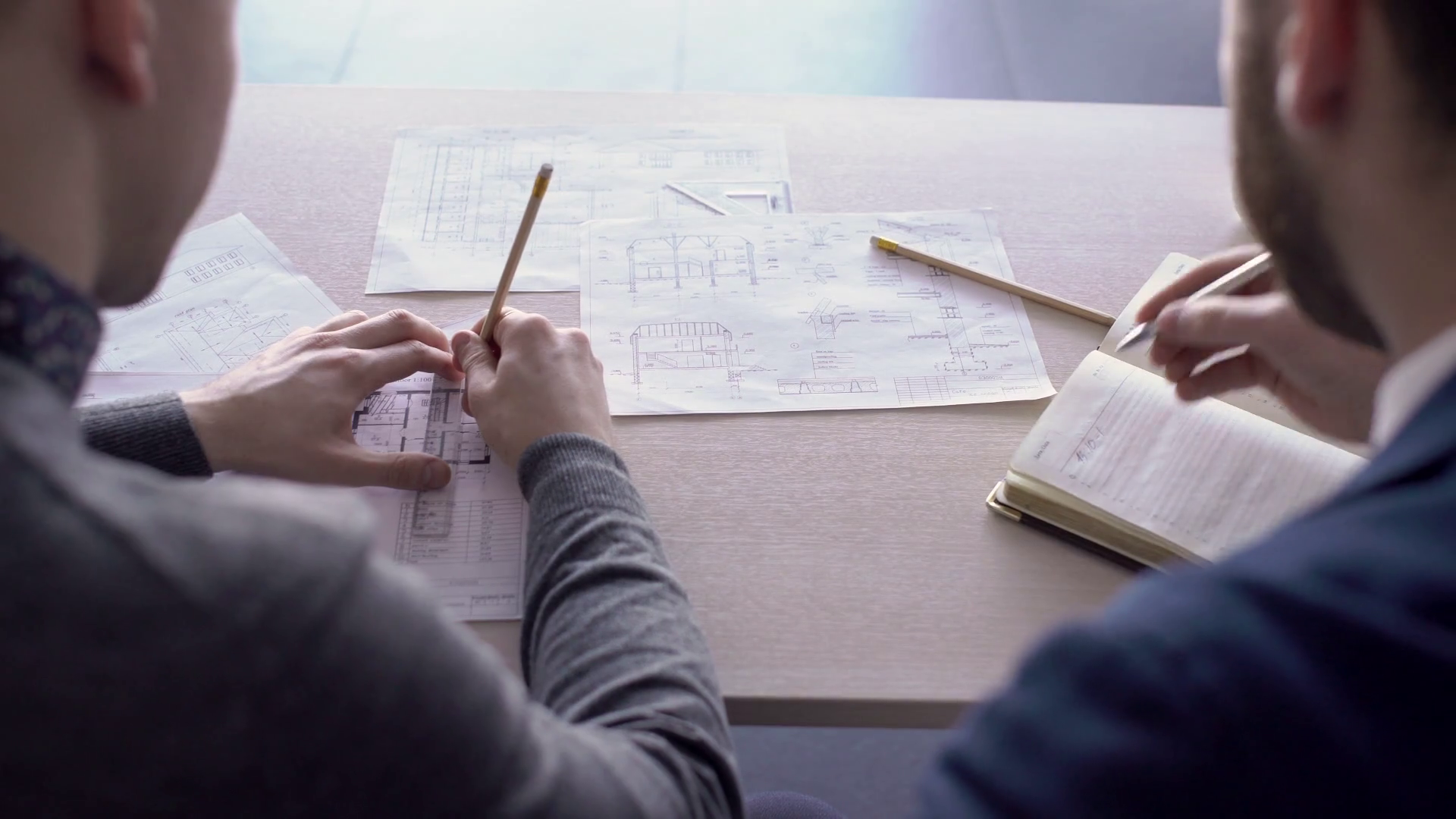 Launching a New Business or a New Brand