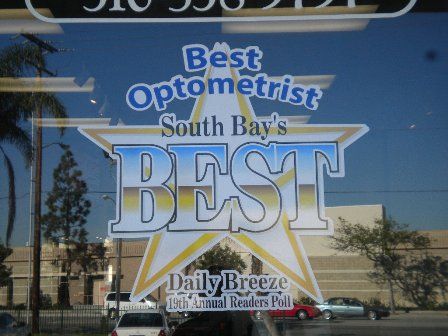 Were You Voted South Bay's Best?
Professionally created window lettering and graphics will add visual appeal to your storefront and market your products and services to passersby clearly and effectively. Durable and resistant to fading, our vinyl lettering comes in a wide selection of colors, styles, and sizes. We can also create custom graphics in vinyl.
Call for your free consultation and estimate.
310-372-0888