Signage Removal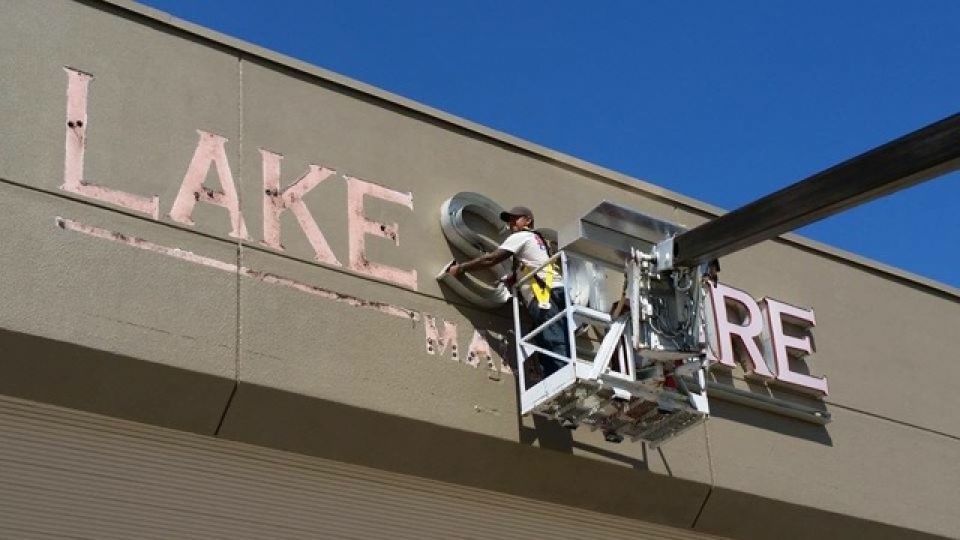 In this Turbulent time, we understand that saying goodbye to local business is never easy, but we at 3V S signs can try to make it streamline. We offer a simple sign removal service that our team will go to the site and de-install signage from the outside/ inside of a commercial building. Whether you're a tenant moving to a new location or a landlord with big new ideas for your building, it makes sense to trust experienced professionals to handle your sign removal.
3V Signs and Graphics has you covered!
Call us today at (310) 372-0888 Ext 2002 For a Free Quote!