Signage Removal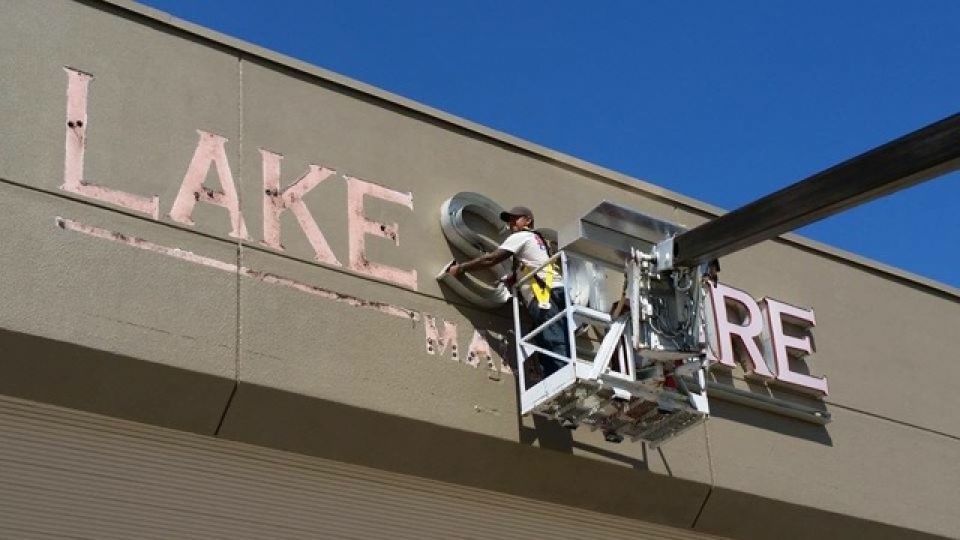 Change is always a challenge. Whether moving or closing a business, we offer a simple sign removal service, our team will go to the site and de-install signage from the outside/ inside of  building. For those relocating their business we can handle the re-install as well as the removal.
3V Signs & Graphics has you covered!
Call us today at (310) 372-0888 For a Free Quote!